About Us
Welcome to the exciting world of aviation art. This site is dedicated to bringing you the best aviation art from around the globe.
We are a family run business that has been a leading retailer of aviation art for over 40 years, particularly specialising in rare editions. We have a wide selection of prints from the world's leading artists, including many rare items.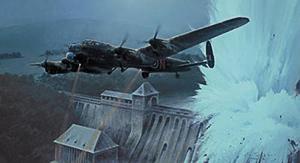 In addition to an extensive range of limited edition prints we have a selection of high quality aviation art books, including some rare items and items signed by famous aircrew.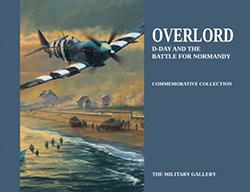 We also have, what we believe is, the most extensive collection of aviation art greetings cards anywhere on the Internet. The cards can be supplied mounted and even framed as an inexpensive gift or to create a small display for an office or study.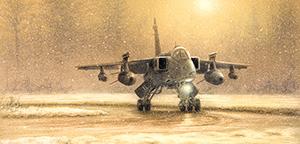 If you are a collector of the autographs of aviation icons of the past then do not miss our Aviation Signature Collection - a fine selection of valuable signatures beautifully presented in ensembles with artwork, medals and crests.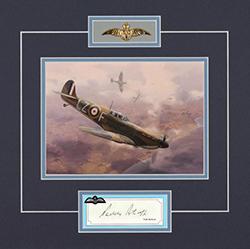 We have high street galleries at both Sutton Coldfield and Lichfield. However, as most of aviation art business these days is via the Internet and mail order, we only keep a small selection of prints and other items at these locations. Please bear this in mind and don't travel to the gallery without calling first. If you want to view a potential purchase then please give us at least 24 hours notice so we can have everything in the right place at the right time. Both galleries have full framing services available.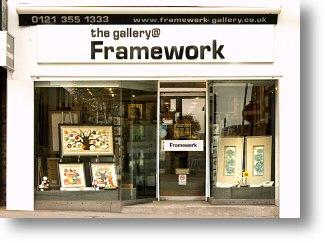 This site is in a constant state of evolution with new artists, features and news being added all the time, so please keep returning to see what's new. Your comments, suggestions and contributions are most welcome so keep them coming. Please enjoy the site.